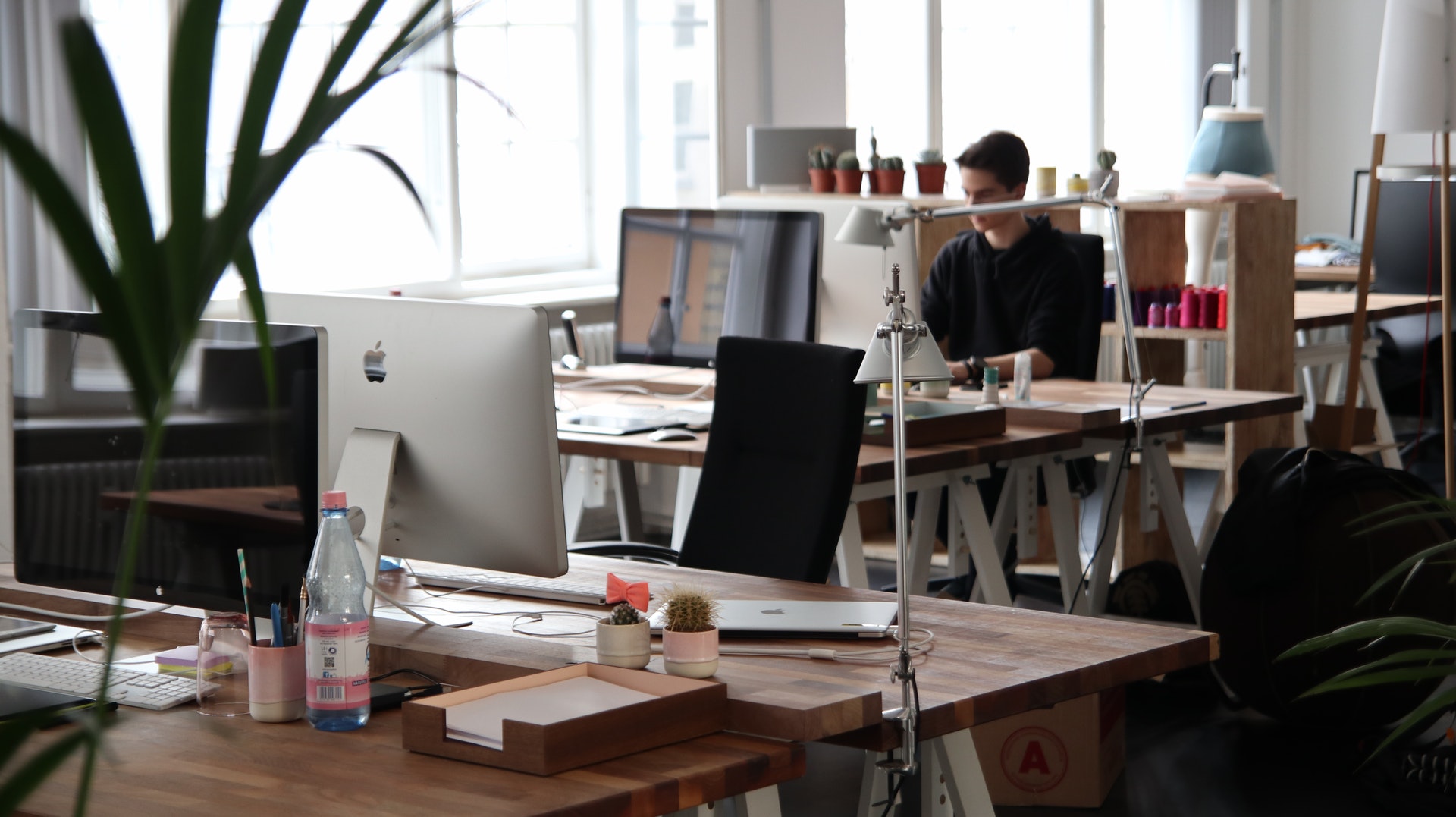 Report Supplier
Delmonte Agro Products Ltd
-
Tel: -
Delmonte Agro Products Ltd
Cameroon
1986
Trading Company, Distributor/Wholesaler
100%
1Min
Delmonte Agro Products Ltd
501 - 1000 square meters
Franklin Ngoni Njie
301 - 500 People
You might have droughts or floods, but if you're growing the crops and breeding them to be harder, you have a better chance of not starving. Especially if you grow grain, you can create a food surplus, which makes cities possible and also the specialization of labour.
Maize,Cavendish Banana,Soy Bean Oil,Onion,Ginger,Garlic,Kidney bean,Potato,Edible Oil,Honey,Ground nut,Rice,Palm Oil,Wheat,Cocoa,Coffee,Mango,Orange,Papaya,Avocado,Pineapple,Grapes,Lemon,Melon,Guava,Apple
No 1124 Sawa Street Bamenda, North West Region-Cameroon.