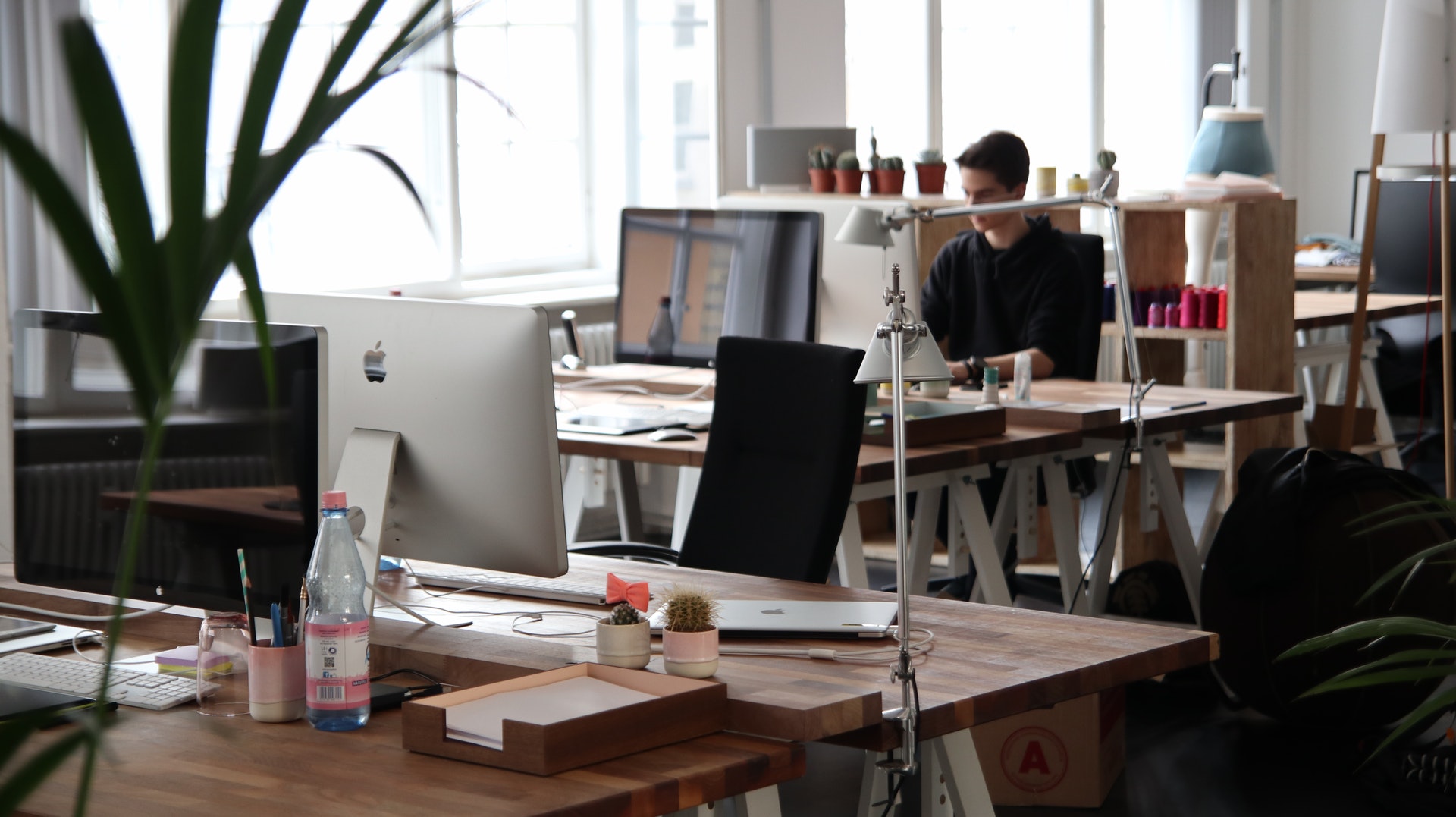 Report Supplier
Dongguan Yiyelin Co., Ltd.
-
Tel: -
Dongguan Yiyelin Co., Ltd.
dongguan
2008
Manufacturer
100%
1Min
pengwang
501 - 1000 square meters
yif ling
51 - 100 People
1. Complete Production System, Can Meet The Major Delivery Cycle Complete qualifications, international quality management system, large scale,multiple production lines, stable staff, stable delivery. 2. Rich Production Experience. Supplier can provide OEM customization according to customer needs, optional materials, can be equipped with leather cases. 3. High Standards, High Requirements, Guaranteed Quality, Give customer Peace Of Mind Built for many years, Supplier have a group of skilled employees and a complete quality management system, the one-time delivery qualification rate of parts and components reaches 99%, and the finished product delivery rate reaches 97%. 4. Cost-effective Products That Make You Tempted With multiple parts suppliers, scientific production management, mass production, factory direct sales prices, first-hand supply without intermediate links, cheap sales can save customer funds. 5. Custom Design Complete service system such as proofing and sample processing Proofing quotes are quick and easy, with a professional proofing R & D team.
Makeup brush set, loose powder brush,foundation brush,honey brush,concealer brush,blush brush,eye shadow brush,eyebrow brush,lip brush,cotton pad,agreen makeup,makeup brush