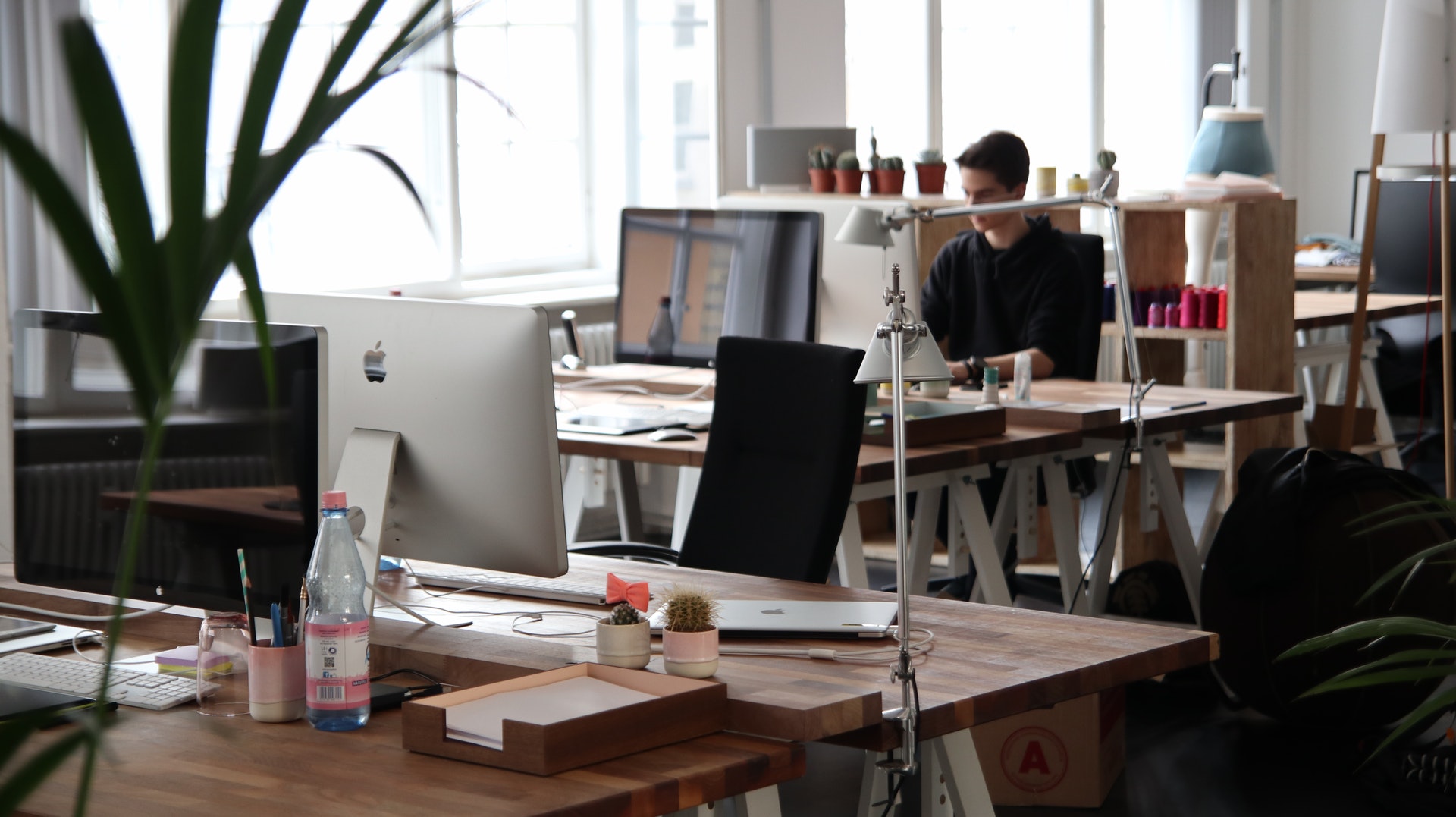 Report Supplier
Hangmao Stone Marble Granite Co., Ltd.
-
Tel: -
Hangmao Stone Marble Granite Co., Ltd.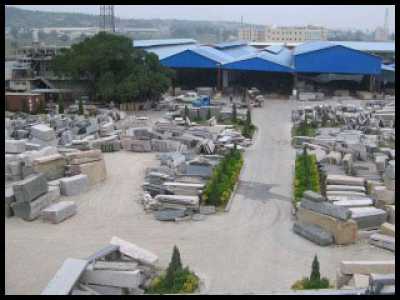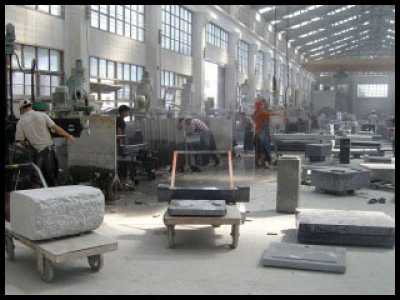 China
1998
Manufacturer, Trading Company, Distributor/Wholesaler
100%
1Min
Jeawin Ding
above 2000 square meters
Jeawin Ding
301 - 500 People
Hangmao stone,representing top three stone supplier with high quality among this industry in Xiamen,China,is devoted to the production of natural stone.Stone products including g682 granite,marble floor tile,driveway paver stone,basalt countertops,artificial stone,marble garden fountain,granite fireplace,marble headstone,stone stairs as well as stone-related customization. With 20 years of experience and through the constant upgrading of technology.hangmao stone never stops pursuing best quality stone to customers around the globe.Furthermore,hangmao stone invested a large-scale volcanic rock mines in 2001 and owns a processing plant,which ensure that we can offer you product with competitive price. If more information you want to know,Just view our website homepage.
granite,marble,Paving Stone,pebble,travertine,basalt,engineered stone,sandstone,limestone,mosaic,pattern,basin,fireplace,headstone,sculpture
Unit C,15th Floor, Building B