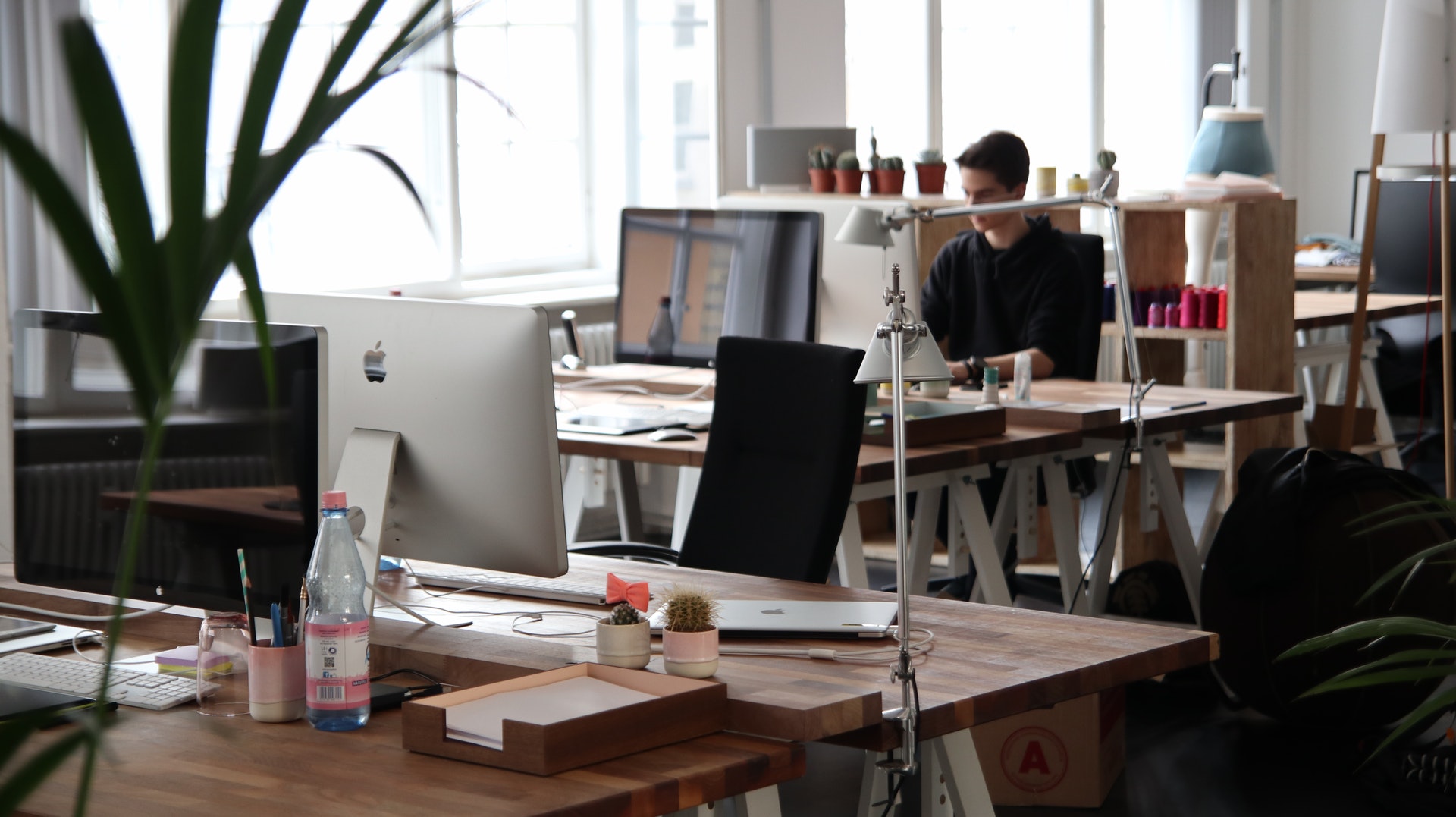 Report Supplier
WeU Capital
Ikeja, Lagos.
2009
Business Service (Transportation, finance, travel,
100%
1Min
WeU Integrated Concept
501 - 1000 square meters
Abiola Ogunyinka
11 - 50 People
We are an organization with a diverse business stream fully operational since 2009 and with the focus on the projection to create more business opportunities and income flow through these diverse channel. Investing with WeU Capital will give us a leverage to sustain our vision and goal to become a global organization. As an investor, you on the other hand needs additional source of income without paying, stressing or losing a portion of your actual capital. Investing with WeU Capital afford you the opportunity to make more off tax and transaction charges. It gives restful mind to have constant income that you can depend on and plan with on daily basis. Therefore, it is a wise choice to increase your earnings while we expand our business.
Capital Investment,Business Investment,Travels and Tour Packages,VISA Assistance,Packaged Garri
Olufunmilayo Okikiolu Street, Off Toyin Street, Ikeja